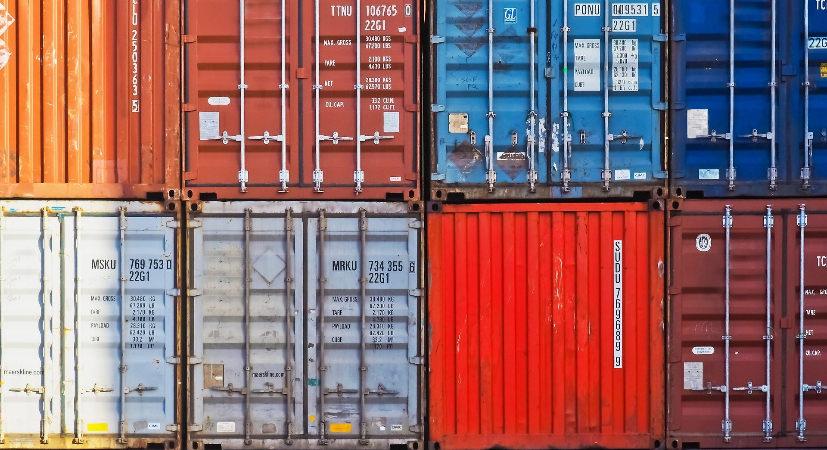 Newly released data show the U.S. year-over-year inflation rate over the last 12 months was 6.5 percent. While the monthly year-over-year rate has been declining since June, the annual inflation rate for 2022 was the highest it's been in decades.
In response to inflation concerns last year, Republicans on the Joint Economic Committee (JEC) proposed several policies to combat high prices. Several of these relate to removing barriers to international supply. As the JEC observes, reducing tariff and regulatory barriers would lower prices and increase the resiliency of supply chains.
Prior to the Biden-Trump trade regime, reducing trade barriers, as recommended by the Republican JEC proposal, was not a partisan position. Presidents from both parties worked to reduce barriers and expand trade. But as the JEC points out, decades of U.S. efforts to reduce trade barriers were reversed beginning in 2018. New tariffs were imposed not just on China, but on many U.S. friends and allies.
The Biden administration has doubled down on this flawed policy. When U.S. Trade Representative Katherine Tai was recently asked whether she finds it ironic to be defending Trump administration decisions, she replied: "Our job, and the job of every predecessor of mine that has been in this office, has been to represent the interests of the United States with respect to our engagement with the rest of the world. So this is not a partisan position."
The JEC report shines a spotlight on how tariffs maintained by the Biden administration and defended by Ambassador Tai increase prices at a time of high inflation, citing a Peterson Institute for International Economics calculation that a 2-percentage-point tariff cut would save consumers an average of $797 per household. Tariff cuts would strengthen U.S. businesses. too. For example, a new American Action Forum study shows that more than half of the Section 301 tariffs imposed on goods from China hit intermediate goods that are used by U.S. businesses.
The JEC notes that in addition to tariffs, the Jones Act and the Dredging Act increase prices across the United States. These laws require the use of U.S.-built, U.S.-crewed, and U.S.-owned ships to transport goods domestically via water or to dredge U.S. ports in order to accommodate large cargo ships. The Jones Act and Dredging Act are government-enforced bottlenecks to the affordable flow of goods across the United States. But while the Biden administration is spending hundreds of millions of dollars on U.S. ports, it has said nothing about providing relief from the 1906 Foreign Dredge Act and has even expressed "strong support" for the destructive Jones Act.
Moreover, as the JEC explains, Biden administration barriers impede the ability to maintain resilient supply chains by making it harder to hedge against domestic supply shocks. The shortage of infant formula in the United States last year as the government blocked foreign formula from U.S. shelves illustrates this problem.
There's more the government can do to combat the high prices facing American households and businesses. Removing tariffs and other barriers to international trade would allow Americans to keep more money in their pockets and make it easier for U.S. companies to supply goods domestically and around the world.