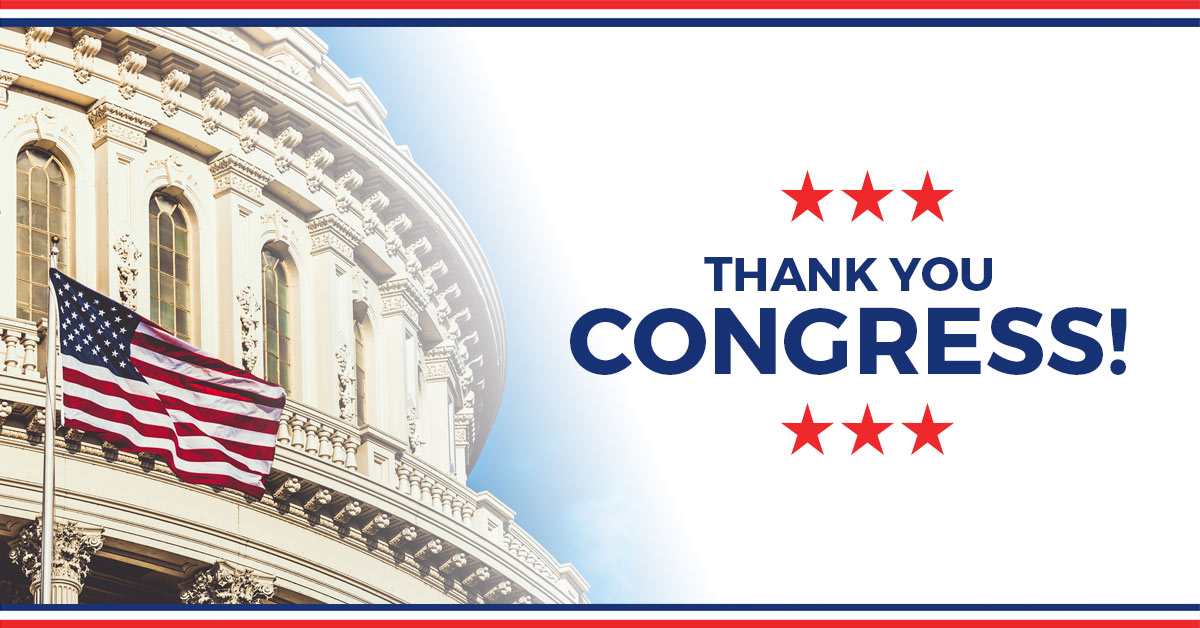 Want to take further action?
Do you wish you could be more involved with political issues but can't find the time?
Please donate to NTU's state and federal outreach efforts today!
Your support has a tremendous impact and allows NTU's experienced staff to represent you, the American taxpayer, around the country and in our Nation's Capitol. Together with hard work and your support we can stop Congress from reckless overspending and rightfully hold our government accountable.