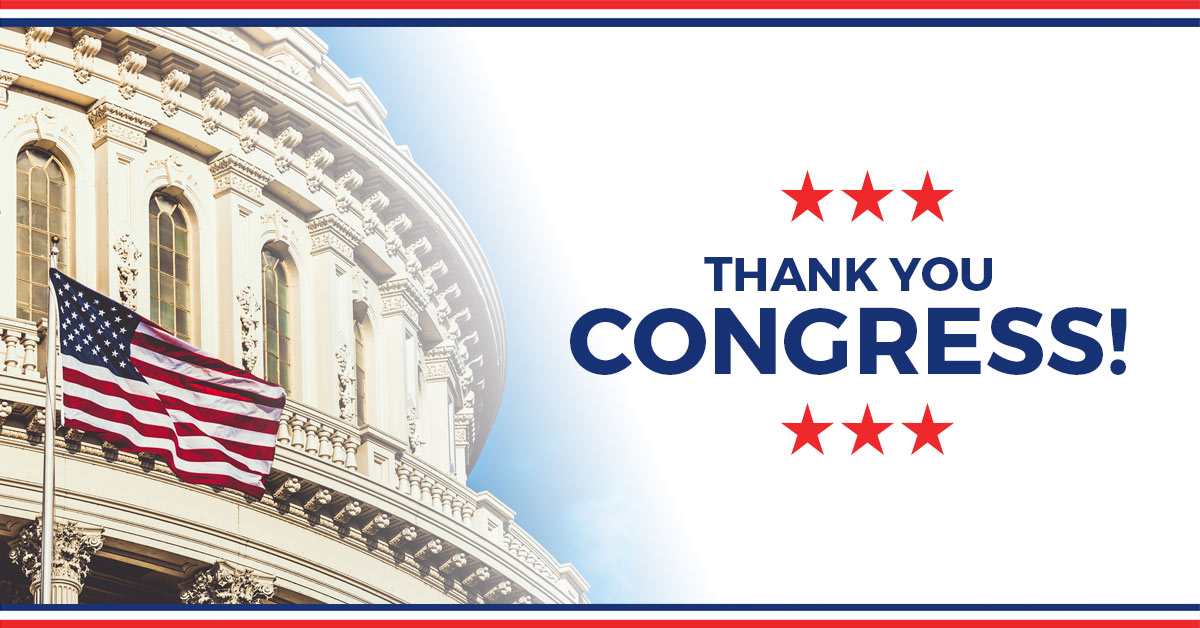 2017 marked the first time in 31 years that Congress and the President passed comprehensive tax reform. They delivered on a once-in-a-generation opportunity to fix our broken tax code that has hindered economic growth and upward mobility. This new law will allow Americans to keep more of their hard-earned money and will make American businesses more globally competitive. Tell your lawmakers: Thank you for passing tax reform in 2017!
We thank the FCC for their effort to preserve an open and vibrant internet as an engine for economic growth and technological innovation. We urge Congress oppose efforts to reinstate heavy-handed internet regulation at the expense of American consumers.
Sign the Petition:
Don't Let Congress Bring Back Earmarks!
The 2010 earmark ban was a big win for taxpayers, and an opportunity for Congress to get back to the real work of legislating and oversight. Repealing the earmark ban would be a huge step backwards for a transparent, accountable government - taking power out of the hands of voters and putting it back in the hands of moneyed lobbyists. This would jumpstart even MORE wasteful spending that we simply can't afford.
Take Action
Want to take further action?
Do you wish you could be more involved with political issues but can't find the time?
Please donate to NTU's state and federal outreach efforts today!
Your support has a tremendous impact and allows NTU's experienced staff to represent you, the American taxpayer, around the country and in our Nation's Capitol. Together with hard work and your support we can stop Congress from reckless overspending and rightfully hold our government accountable.