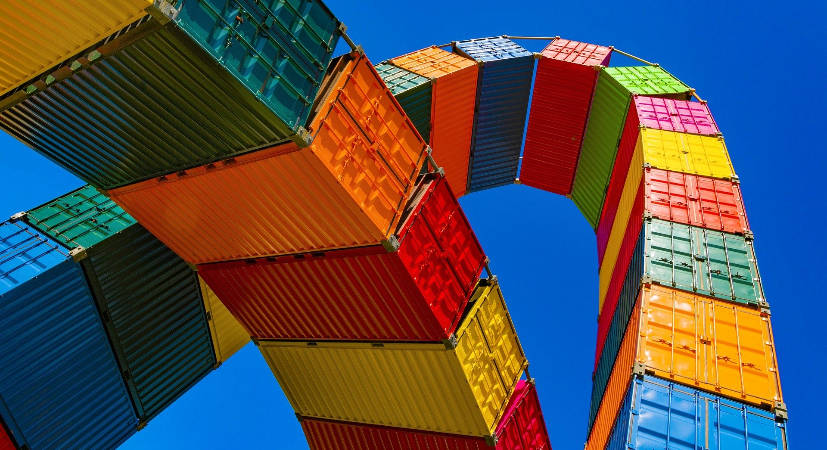 House and Senate conferees are meeting to resolve their differences over so-called competitiveness legislation passed by each chamber of Congress. While some lawmakers have paid lip service to the need for this bill to have "inclusive" trade programs, none of the various bills would provide Trade Adjustment Assistance (TAA) benefits to American workers harmed by U.S. import barriers.
Figure 1: Jobs Lost to Trade vs. Jobs Lost to Trade Wars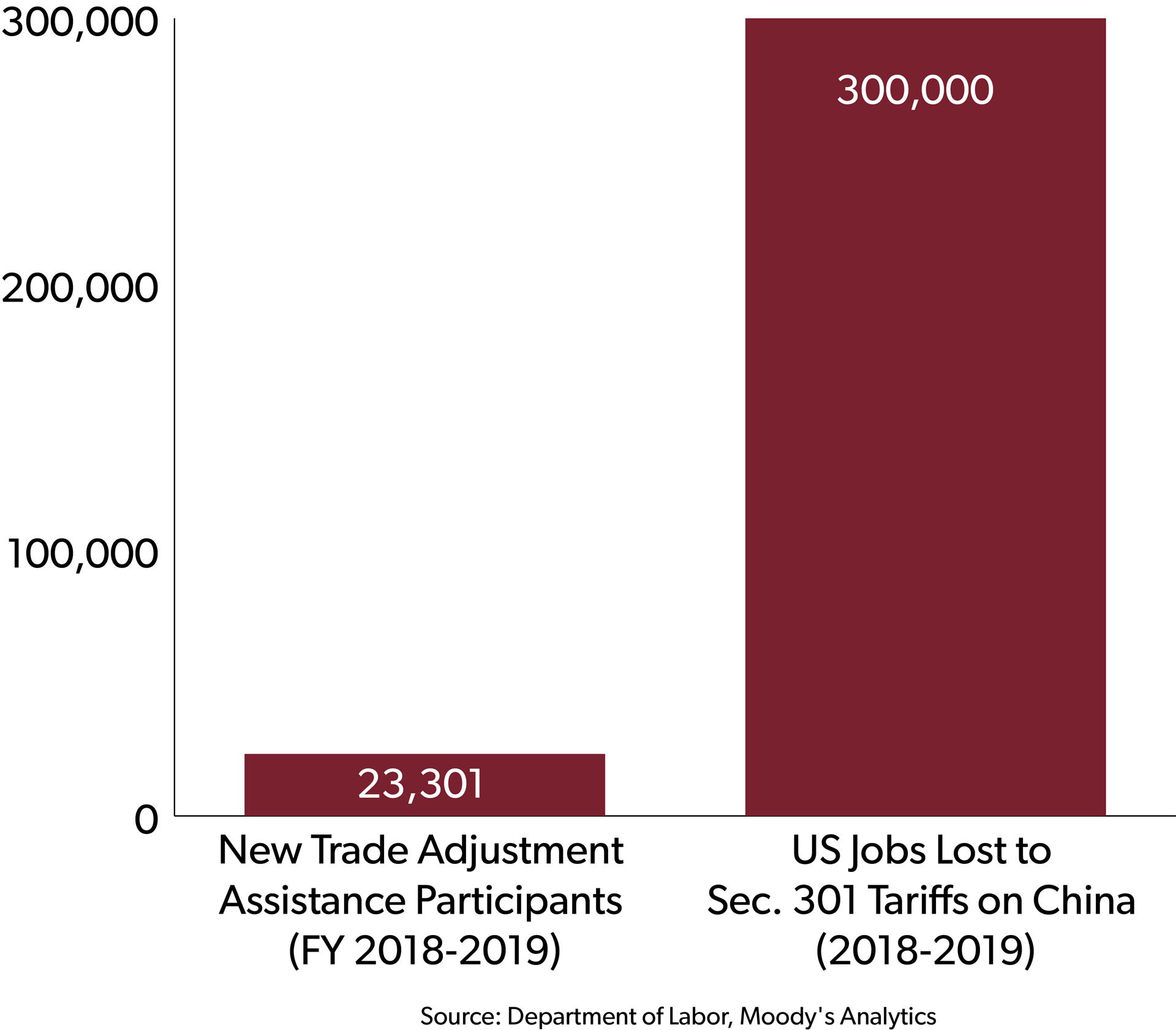 Figure One would be even more lopsided if it included jobs destroyed by steel and aluminum tariffs, solar installation jobs lost as a result of tariffs on solar goods, candy-making jobs wiped out by trade barriers that inflate the cost of sugar, or retail and fashion industry jobs erased by double-digit tariffs on shoes and clothing.
Losses to workers would be exacerbated by the possible inclusion of the Eliminating Global Market Distortions to Protect American Jobs Act, aka the Level the Playing Field Act 2.0, a provision that would make it easier for the government to impose tariffs without first considering their impact on American workers. Last month, 13 organizations representing millions of taxpayers wrote to urge the removal of this provision from competitiveness legislation. Differing versions of "competitiveness" bills also include billions of dollars in new federal spending financed by money borrowed from China and other countries. That's a bizarre way to boost U.S. competitiveness.
And proposing to make it easier for the government to impose new tariffs without providing any help to the American workers whose jobs would be destroyed is a cruel joke.