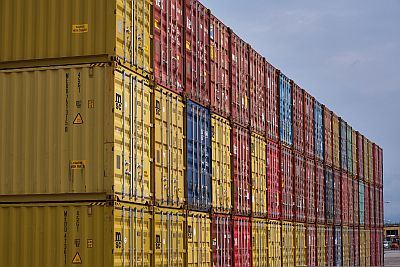 The National Retail Federation estimates that spending on back-to-school items will reach record levels this year. Part of that is due to costly tariffs that inflate the price of nearly everything Americans buy. Under President Biden, the average U.S. tariff rate remains twice as high as it was under President Obama.
Last year, the government collected a record $90 billion in import taxes, led by more than $19 billion in tariffs on shoes and clothing. While the Biden administration claims to be pursuing a worker-centered trade policy, it has done nothing to reduce the burden of import taxes on America's working families.
Some states and localities offer sales tax holidays for back-to-school shoppers. But since the possible benefits of these holidays don't extend to import taxes, families will get no relief from an average 14.4 percent tariff on back-to-school shoes and clothing. Taken as a whole, tariffs cost an average of $726 for every U.S. household in 2022.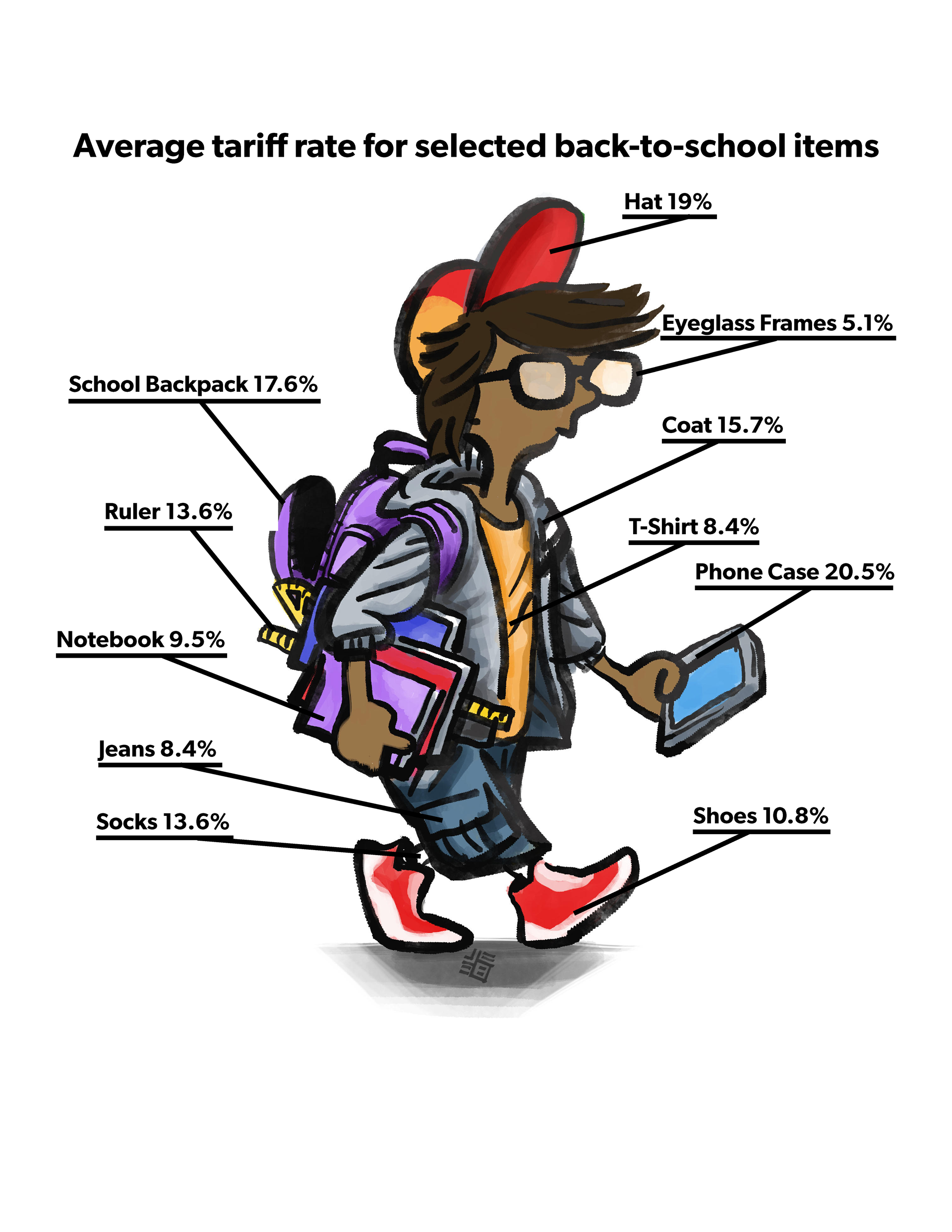 Note: Tariff rates are based on 2022 data from the U.S. International Trade Commission. Actual rates may vary based on each item's tariff classification. Image by John Babcock Illustration and Design.