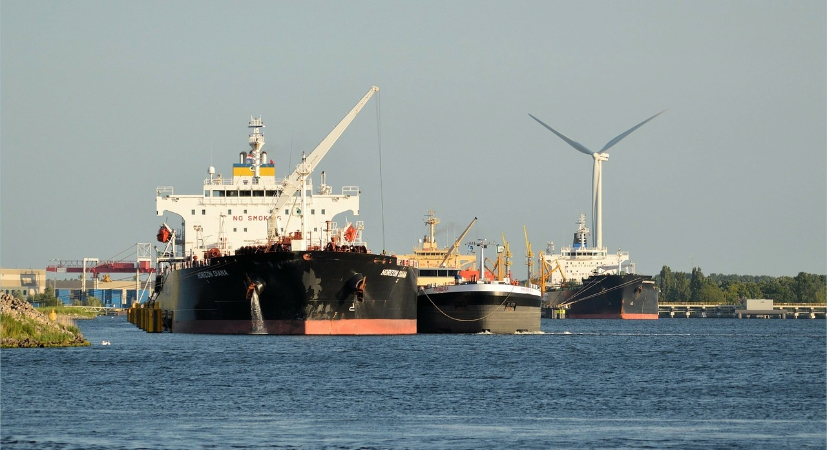 The Biden administration continues to enforce high tariffs on imports from China that it inherited from the Trump administration.
The tariffs, imposed under Section 301 of the Trade Act of 1974, affected nearly two-thirds of U.S. imports from China. Initially, they even applied to medical goods and personal protective equipment (PPE) that were later needed for the U.S. pandemic response. After COVID-19 hit the United States, the Trump administration wisely provided tariff exclusions for these goods, and the Biden administration later extended the tariff exclusions through September 30 of this year. But on October 1, PPE imports from China will face additional tariffs of up to 25 percent unless the Office of the U.S. Trade Representative extends the exclusion period.
The Biden administration should not subject PPE and medical goods to high tariffs. Instead, it should make existing tariff exclusions permanent so that businesses are better able to respond to the pandemic.
In addition, Congress should eliminate statutory tariffs on PPE and medical goods. Since January 2020, when the first known U.S. COVID-19 case was diagnosed, the government has collected $1.9 billion in tariffs on goods related to the COVID-19 pandemic. That revenue, which based on projected FY 2021 spending would fund the government for less than 2.5 hours, is in no way worth the added cost and difficulty to import needed materials. The Stop PPE Taxes Act, introduced by Sens. Pat Toomey (R-PA) and Maggie Hassan (D-NH), would make it easier for Americans to obtain critical PPE and medical equipment by suspending tariffs on medical products needed to fight COVID-19 through 2022.
If other countries attempted to restrict exports of medical goods to the United States, Americans would be outraged. We should be just as outraged about U.S. tariffs on these goods.