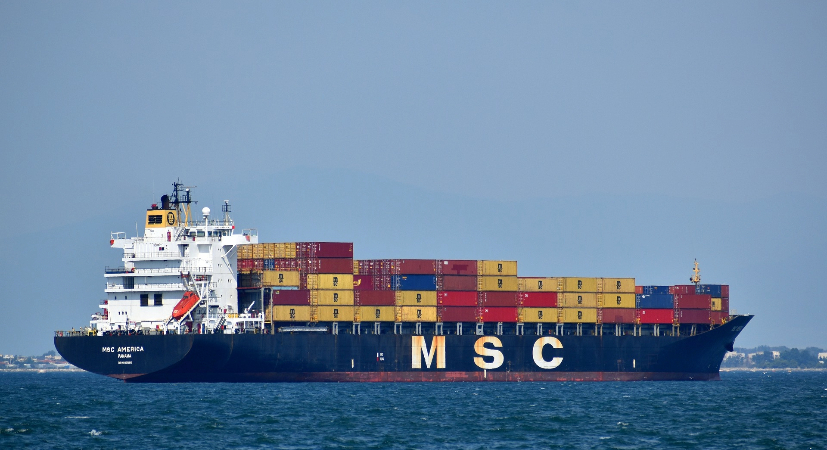 The Eliminating Global Market Distortions to Protect American Jobs Act, introduced by Sens. Sherrod Brown (D-OH) and Rob Portman (R-OH), aims to protect American workers and counter China by "strengthening" U.S. trade remedy laws in a variety of ways, including by making it harder for foreign producers to circumvent duties. Unfortunately, the bill is more likely to have the opposite effect — helping China at the expense of American workers —because the proposed modifications could exacerbate a defect in U.S. trade laws.
Currently, U.S. antidumping and countervailing duty laws require the government to impose tariffs even if doing so would weaken the U.S. economy. Trade remedy laws actually forbid federal officials from considering the impact of new tariffs on jobs, wages, economic growth, national security, the environment, or other relevant factors. Until this approach is reformed, any efforts to broaden the reach of trade remedy laws could do more harm than good.
For instance, in 2018, when the U.S. International Trade Commission (ITC) was considering whether to impose tariffs on newsprint (the paper used to publish newspapers), it had to ignore input from elected officials from across the country including then-Sen. Kamala Harris (D-CA), who argued that tariffs would "endanger U.S. jobs."
Again in 2020, when the ITC was considering tariffs on imported fertilizer, it had to ignore the input of 11 U.S. Senators who expressed concern that tariffs "would impose financial harm on U.S. farmers."
Former International Trade Commission Chairman Daniel R. Pearson observed: "In my career at the ITC, I often was greatly troubled by the legal requirement that I vote in the affirmative (in favor of protection) even when it was clear that the damage to users would be far greater than any possible benefit that would accrue to the petitioners." (emphasis added)
American workers are also losing out because of China's use of antidumping and countervailing duty laws to limit purchases of American-made products, as documented in the Office of the U.S. Trade Representative's annual report on foreign trade barriers.
The best way to remedy this is to allow the government to consider how new tariffs could affect American competitiveness, employment, economic strength, and other relevant factors in order to evaluate whether they would be in the U.S. national interest. American workers deserve trade remedy laws that are applied in a fair and equitable manner, domestically and abroad.