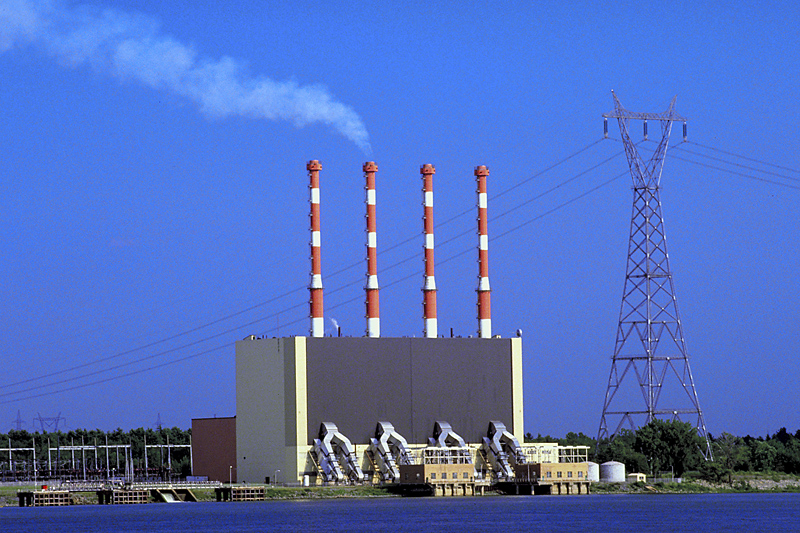 On March 8, President Biden signed an Executive Order banning the export of oil, liquefied natural gas, and coal from Russia to the United States in order to deprive President Putin of economic resources derived from energy exports. According to President Biden, "This is a step that we're taking to inflict further pain on Putin."
Now the Biden administration is considering imposing similar sanctions – on Americans. National Economic Council Director Brian Deese had this to say about a possible ban on gasoline exports: "I want to be clear on this because we have said this before and I will say this again: The president has directed that we have all options on the table."
All options are not on the table.
For example, Secretary of Transportation Pete Buttigieg, Secretary of Homeland Security Alejandro N. Mayorkas, and other administration officials continue to support the ongoing ban on the use of affordable foreign-built ships to transport oil and gas within the United States. That's problematic because there aren't many U.S. tankers. In 2021 the United States accounted for 14.5 percent of global crude oil production but less than 1 percent of global oil tanker capacity. Suspending or eliminating this ban – the Jones Act – would help ease the price increases caused by infrastructure bottlenecks.
In addition, pipeline capacity from the Gulf Coast to the Northeast is maxed out. The American Council for Capital Formation calculates that because of such domestic transportation constraints, a ban on refined petroleum exports would inflict price increases of more than 15 cents per gallon on more than two-thirds of Americans.
Furthermore, there is no indication that the removal of Section 232 trade restrictions on steel imported from the European Union, Japan, and other allies, is on the table. Those taxes and quotas function as barriers that drive up the cost of energy exploration and transportation.
By refusing to remove barriers to affordable energy and instead floating costly export bans, the implicit message from the White House to American energy producers is clear: stop working on ways to increase domestic oil and gas production in response to high prices, because your right to sell your products to international customers may soon be taken away.
The proposed energy export ban also sends a message to our allies, many of whom are facing energy problems that dwarf our own: You can't count on the United States.
As the White House pointed out earlier this year, a ban on energy exports inflicts pain on exporting countries and deprives them of beneficial economic resources. The Biden administration should not use the export ban it imposed on Putin as a model to impose on Americans. Instead, it should remove U.S. barriers to affordable energy for Americans and for our international friends and allies.