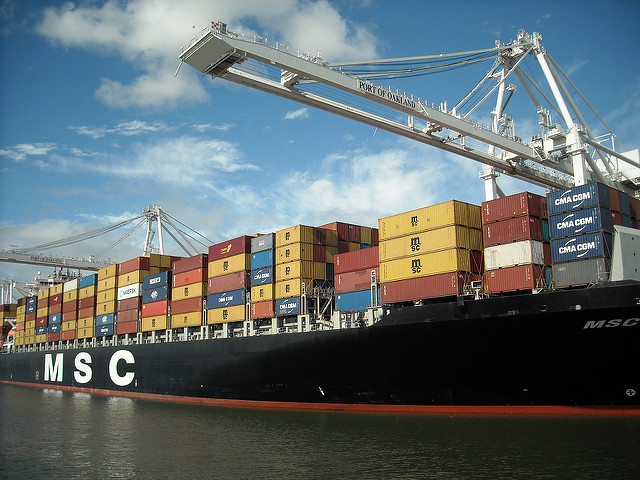 The federal government is considering whether to impose new taxes on imported phosphate fertilizer in response to petitions submitted to the U.S. International Trade Commission and the Department of Commerce by The Mosaic Company (Mosaic). According to Mosaic, "The purpose of the petitions is to remedy the distortions that foreign subsidies are causing in the U.S. market for phosphate fertilizers, and thereby restore fair competition."
Mosaic's opposition to distortions caused by subsidies appears to be somewhat selective. For example, the company accepted a $3 million tax credit from Louisiana, along with the opportunity to utilize the state's Quality Jobs and Industrial Tax Exemption incentive programs, to construct a $700 million ammonia plant.
Mosaic is requesting taxes on imported phosphate fertilizer of 71.5 percent for imports from Morocco and 30.72 percent for imports from Russia in response to alleged foreign subsidies.
Any such duties would increase fertilizer prices for American buyers.
For example, according to the American Farm Bureau Federation, "If these duties are imposed, production costs to farmers across the country for corn, soybeans, cotton, wheat and other crops will increase for the next planting season." And according to the Agricultural Retailers Association, "Granting this petition will very likely limit fertilizer supply options for America's farmers and ranchers and increase their input costs."
In the face of a global pandemic and a misguided trade war, taxing fertilizer would be another blow to America's farmers.
Moreover, new duties on imports might be more likely to shift the composition of imports than to boost U.S. production. According to a submission to the U.S. International Trade Commission on behalf of International Raw Materials LTD, "this case appears to be an attempt by Mosaic, the sole petitioner, to shut out imports from Morocco and Russia so that it can supply its U.S. customers with its own imports to supplement its limited U.S. production."
To the greatest extent possible, the Commerce Department and the U.S. International Trade Commission should consider the harmful impact of new tariffs on American agricultural producers who are already suffering from uncertainty and lost markets due to a trade war that none of them asked for.