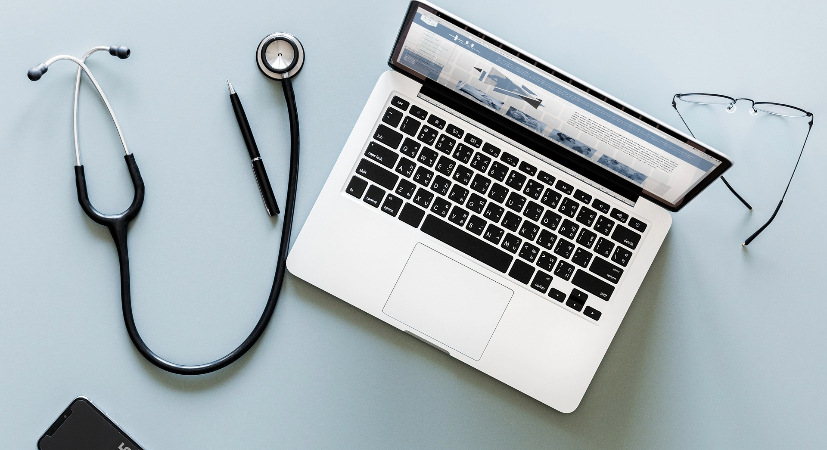 A June 2 Senate Finance Committee hearing provided new evidence that efforts to impose new broad-based "Buy America" restrictions on medical goods are uncalled for, especially in this time of crisis.
Many Americans are understandably concerned about China's failure to contain the spread of COVID-19. The Chinese government's deception and obfuscation wasted valuable time that the United States could have used to help fight the disease. But efforts to use this crisis as an excuse to impose new government controls on medical purchases are misguided. Consider these excerpts from the hearing:
Dr. Judith A. McMeekin, Associate Commissioner for Regulatory Affairs, Food and Drug Administration (FDA): "American consumers should know that the U.S. drug supply is safe, and supply chains are secure."
Sen. John Cornyn (R-TX): "Excuse me just a second, did you say our supply chains are secure?"
Dr. McMeekin: "Yes."
Sen. Pat Toomey (R-PA): "Back in March the FDA Commissioner identified 20 drugs out of the over 20,000 drugs that are available in the United States, 20 he identified as being solely made in China or containing an API that was solely sourced from China. Further, I believe that in this report it was determined that none of these drugs were considered critical drugs, and I think the criteria for being critical is a drug for which there is no available substitute. So first of all, is that your understanding of the extent of dependence on China as a source of drugs and API? Because certainly that makes it sound as though there's not a great deal of reliance on Chinese sources for critical drugs."
Dr. Douglas Throckmorton, Deputy Director for Regulatory Programs, Center for Drug Evaluation and Research, FDA:: "[T]he short answer to your question is yes you're right."
When asked by Sen. Toomey whether any country has ever cut off sales of medicine to the United States, Dr. Throckmorton replied: "I'm not aware of any case where a country carried through on that threat to withhold medicines, no."
National Taxpayers Union (NTU) has released a letter from 274 economists pointing out the potentially steep costs of new Buy America actions, including the risk that such requirements could make it more difficult to respond to future pandemics, and the likelihood that Americans would lose export opportunities when foreign governments inevitably retaliate.
Instead of prematurely imposing new restrictions on medical imports, Congress wisely directed the Secretary of Health and Human Services to contract with the National Academies of Sciences, Engineering, and Medicine to report on the security of the U.S. medical products supply chain.
Congress and the administration should not preempt this report with legislation or executive orders. As economic experts have pointed out, such actions would increase the cost of medical goods and provoke retaliatory restrictions on U.S. medical exports from our trading partners. If the National Academies report identifies areas of concern, policymakers can respond appropriately at that time.