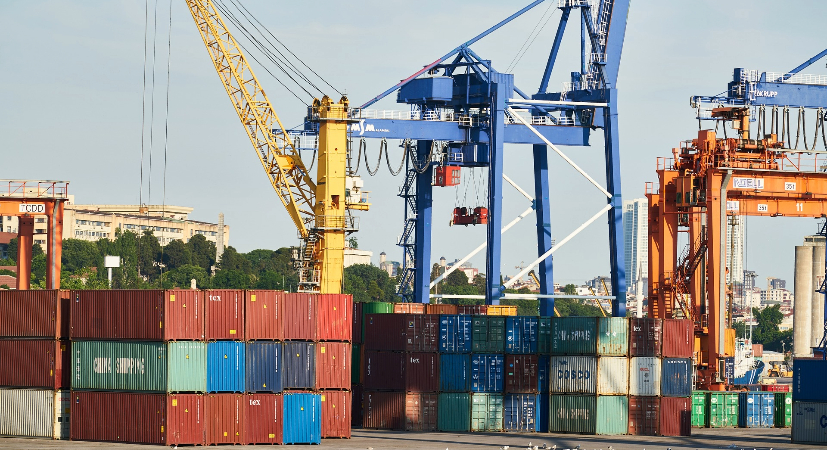 The Biden administration is reportedly considering whether to impose new tariffs on Americans who import goods from China. This move would exacerbate the damage caused by Trump administration policies that tripled the average U.S. tax rate applied to imports from China, directly costing American taxpayers $103.9 billion — the equivalent of $861 in new import taxes per U.S. household.
Trade experts questioned whether the Trump tariffs were even legal, and more than 3,500 companies ranging from Ford to Tesla to Home Depot filed lawsuits challenging them. Trade associations representing a large majority of the U.S. business community pointed out the tariffs' significant and ongoing harm to the U.S. economy.
Just about no one believes the tariffs accomplished their stated goals — including, apparently, even the Biden administration: "Some in the administration believe that the duties imposed under Trump have not led to the desired changes in China's behavior." Since duties have not worked, imposing even more duties would represent the definition of insanity — trying the same thing again in the hope of a different result.
Some better ideas include:
End "national security" tariffs affecting U.S. manufacturers that import steel and aluminum from our allies.
Join the Comprehensive and Progressive Agreement for Trans-Pacific Partnership (CPTPP) and other agreements that promote U.S. goals.
Modernize the Generalized System of Preferences (GSP) and the Dominican Republic-Central America-United States Free Trade Agreement (CAFTA-DR) to encourage imports from countries other than China.
End Section 301 tariffs that weaken supply chain resilience and devitalize American manufacturing.
President John F. Kennedy had it right: "American business, labor, agriculture, and consumers benefit whenever there is a significant expansion of American exports and imports." President Biden should aim to be more like JFK, and less like Donald Trump. Doubling down on the ineffective and damaging trade policy that the Biden administration inherited from the Trump administration would be a costly mistake.