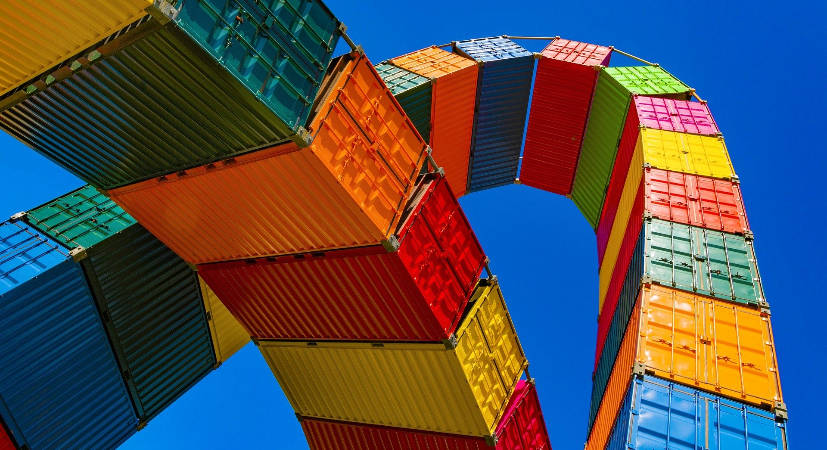 The Biden administration has made trade enforcement a central part of its trade agenda. Consider the following statements:
The President's 2021 Trade Policy Agenda: "Strong trade enforcement is essential to making sure our trading partners live up to their commitments and that U.S. trade policy benefits American workers, manufacturers, farmers, businesses, families, and communities."
U.S. Trade Representative (USTR) Katherine Tai: "We must … impart the values and rules that guide global commerce — and we must enforce those terms vigorously."
Commerce Secretary Gina Raimondo: "U.S. trading partners must abide by IP [intellectual property]-related trade commitments."
The Biden administration is wise to prioritize enforcement of trade agreements. Failure to do so could contribute to eroding the core benefits of those agreements -- lower tariffs and non-tariff barriers to trade.
The most prominent enforcement failure has been with respect to China's trade commitments. According to the 2021 USTR Report on China's WTO [World Trade Organization] Compliance: "China's record of compliance with the terms of its WTO membership has been poor."
As previous administrations have often failed to adequately enforce trade rules, the push for unilaterally imposed tariffs has grown stronger. Sen. Josh Hawley (R-MO) has even suggested the United States should withdraw from the WTO. Such responses are a predictable response to U.S. failure to fully enforce our trade agreements.
Now, several legislators have asked the Biden administration to support a request from India and South Africa to have key aspects of the Trade-Related Aspects of Intellectual Property Rights (TRIPS) Agreement waived. Such a waiver would apply not just to India and South Africa, but to a broad range of countries including China and Russia.
The Biden administration should not support this request. Granting widespread waivers from trade agreements or inadequately enforcing them would chip away at their legitimacy.
According to a recent Gallup poll, Americans support trade by nearly a two-to-one margin. Democratic voters are especially supportive of trade. The Biden administration should distinguish itself from the Trump administration by steering clear of waivers and other actions that could undermine support for U.S. trade agreements. Instead, it should follow through on its commitment to strong enforcement of our trade deals.