TAX
REFORM
RESOURCE
CENTER
Home / Tax Reform Resource Center
TAX
REFORM
RESOURCE
CENTER
VIDEO: NTU President Pete Sepp Talks Tax Reform
Oct. 19, 2017 - NTU President Pete Sepp talks about items that are essential to be included in tax reform.

Video
NTU Senior Policy Fellow Mattie Duppler on CNBC's Closing Bell
NTU's Mattie Duppler Discusses NAFTA Renegotiation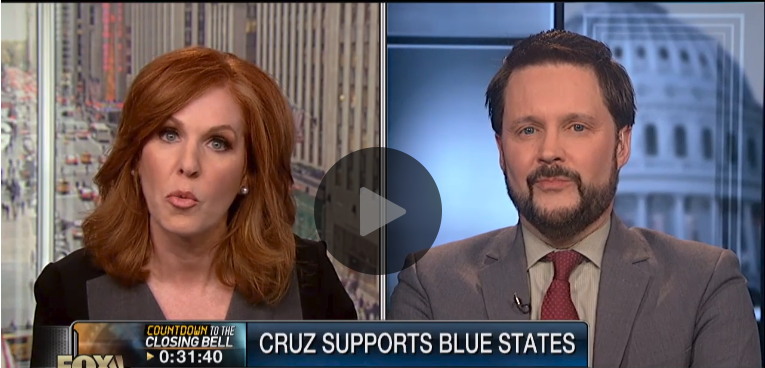 National Taxpayers Union President Pete Sepp reacts to Republican lawmakers who are questioning the GOP tax bill.
NTU President Pete Sepp talking tax reform on Fox Business Cavuto
NTU Senior Fellow Mattie Duppler - "All In With Chris Hayes"
Open Letter to Congress:
Include Three Critical Pro-Growth Provisions in Comprehensive Tax Reform